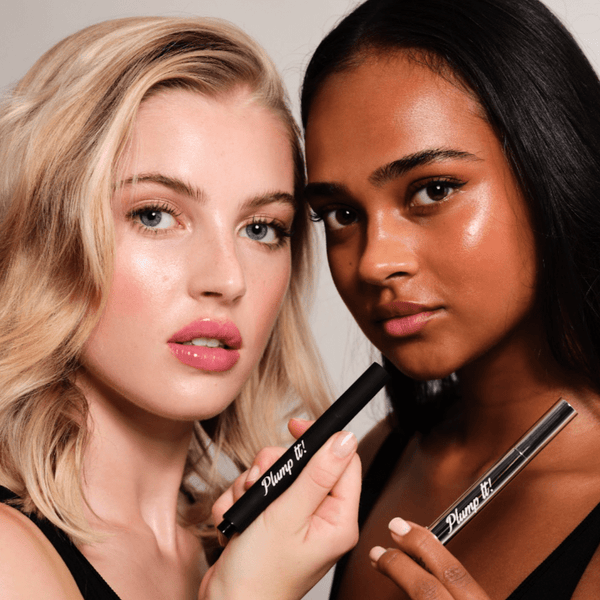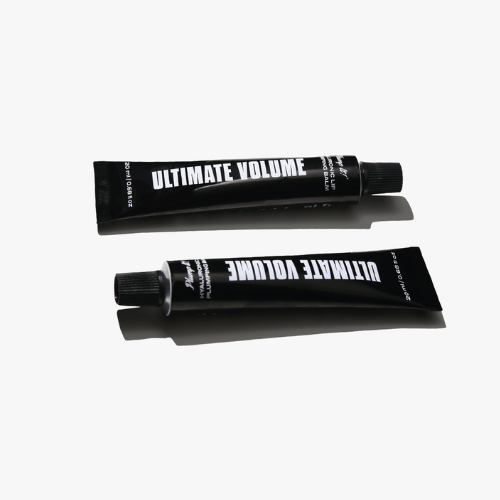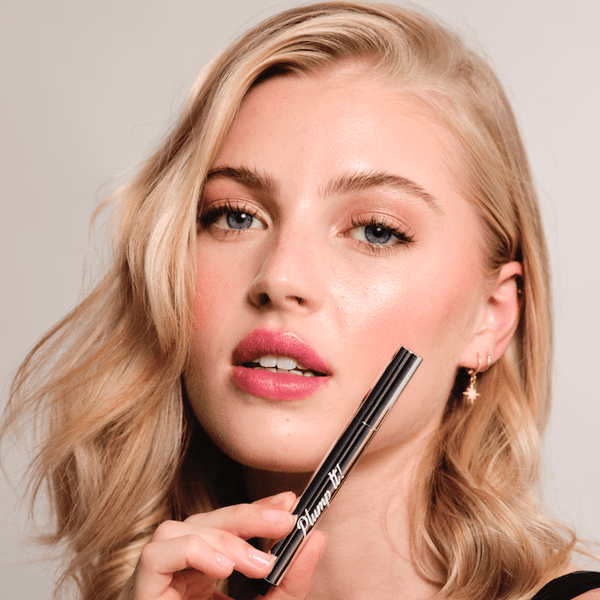 Black Friday Bundle!
£69.99 GBP
purchased today – it's selling fast!
⚡️ Limited time only ⚡️ Black Friday Bundle worth £125! ⚡️ Save over £55 ⚡️
What is it: Buy all our viral products in one bundle.
Includes: 1x No Needles Lip Filler Kit (which includes Volumising Lip Plumper and Hyaluronic Lip Plumper), 1x Daily Lip Plumping Fix, 1x Overnight Lip Plumping Fix, 1x Hyaluronic Lip Plumping Balm, 1x No Needles Dermal Filler Starter Kit
Why it's loved:
Save over £55 for Black Friday only!
Overhaul your entire lip routine with this huge bundle.
Get instant and long-term lip plumping with a 5-step daily routine.
Try the viral No Needles Dermal Filler to banish bags and transform skin texture.
Real Products, Real Results...
×