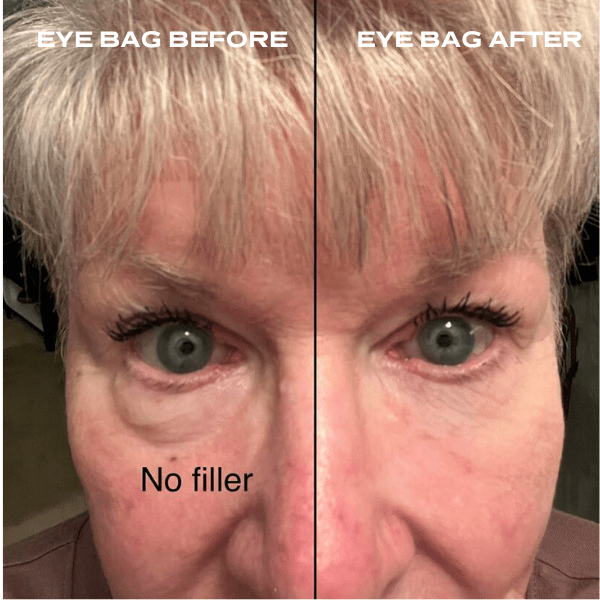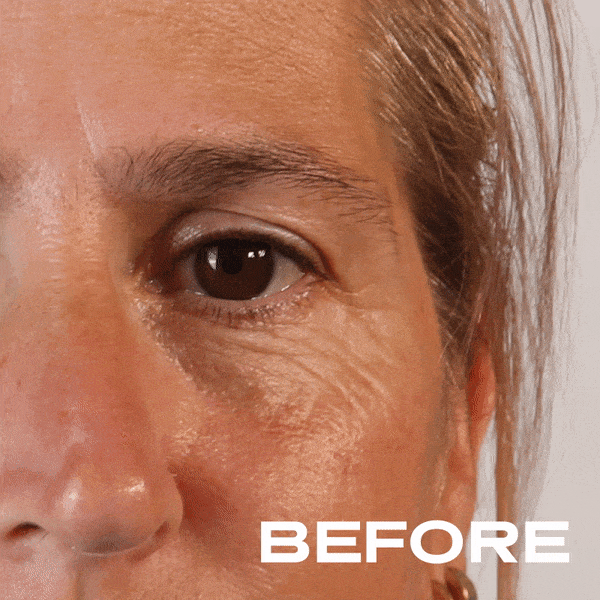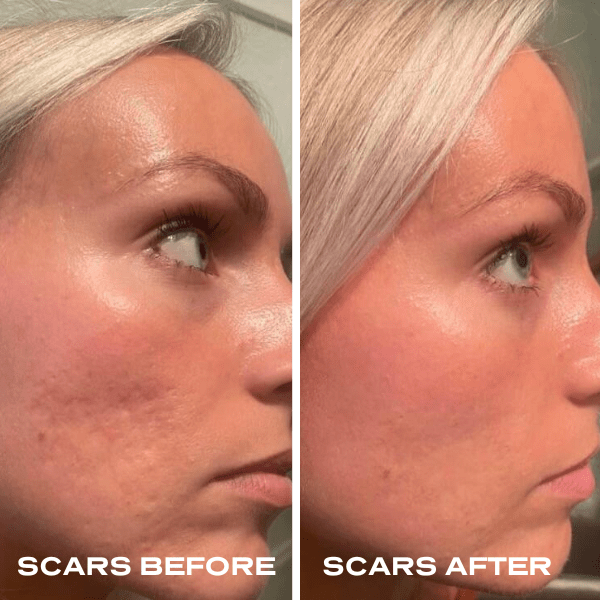 No Needles Dermal Filler
£34.99 GBP
purchased today – it's selling fast!
15 Resealable Pods - 30 Applications - Best value pack
What it is: A transformative, multi-target formula containing argireline to smooth, tighten and lift skin.
Why it's loved: Apply the formula and watch fine lines, wrinkles, eye bags and pores tighten then disappear within 3 minutes. Results last for 6-9 hours.
What does it do:
Fills fine lines and wrinkles
Tightens and lifts eye bags, crow's feet and hooded eyes
Creates an instant brow lift
Blurs enlarged pores
Smooths appearance of pitted acne scarring
Fills forehead furrows and marionette lines
The research*:
94% saw tighter eye bags, fine lines & wrinkles

94% saw smoother pores when applied

89% saw problem areas of the skin lifted

89% saw a visible transformation

72% would describe the product as an "instant face lift"

94% would describe the product as "Botox in a bottle"

88% would recommend this product

100% would use this instead of getting dermal filler

83% saw an improvement to target areas
BEFORE & AFTERS
Slide to see skin concerns disappear!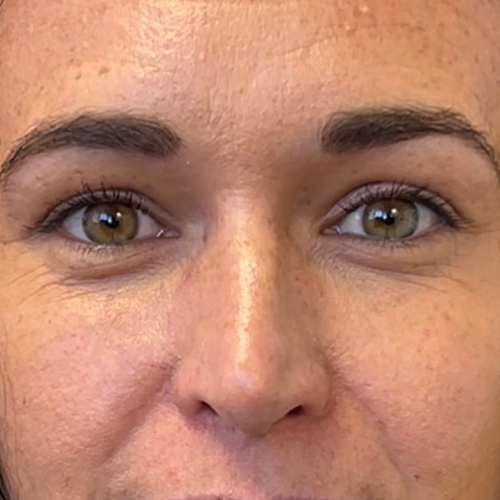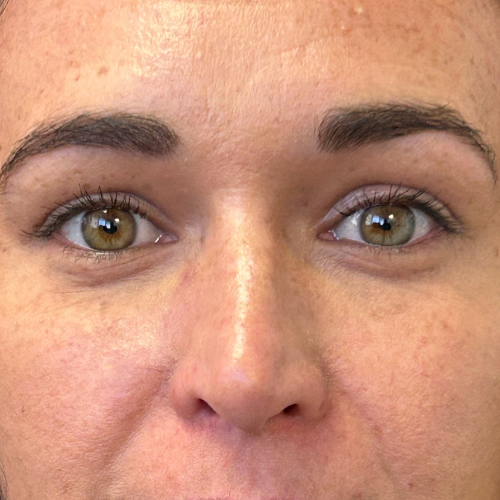 Crow's Feet & Under Eye
Fills fine lines and bags under the eye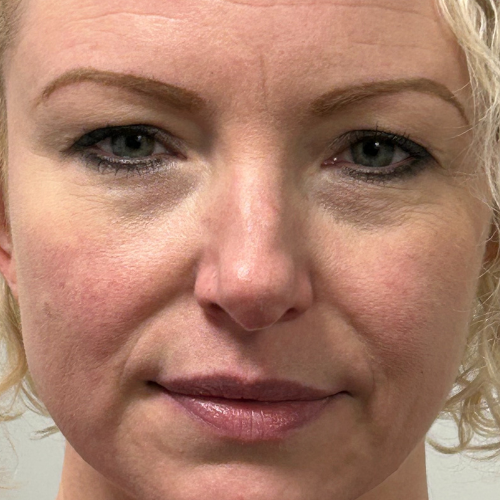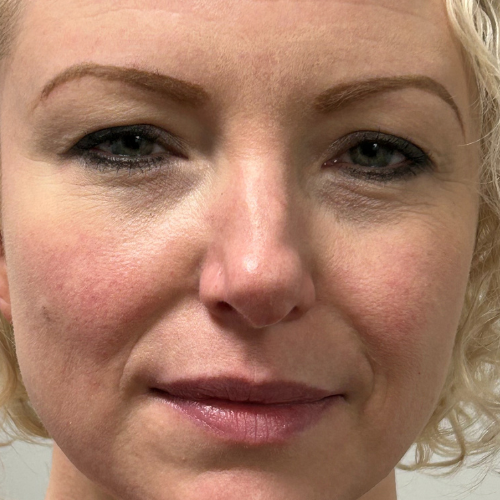 Frown Lines & Forehead Furrows
Fills forehead lines and frown lines in between brows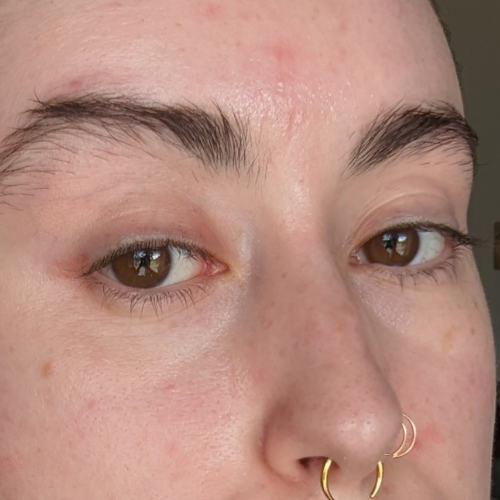 Under Eye and Tear Trough
Fills tear troughs and fine lines
TUTORIALS
How to use it! Follow these instructions to get the perfect results.
Real Products, Real Results...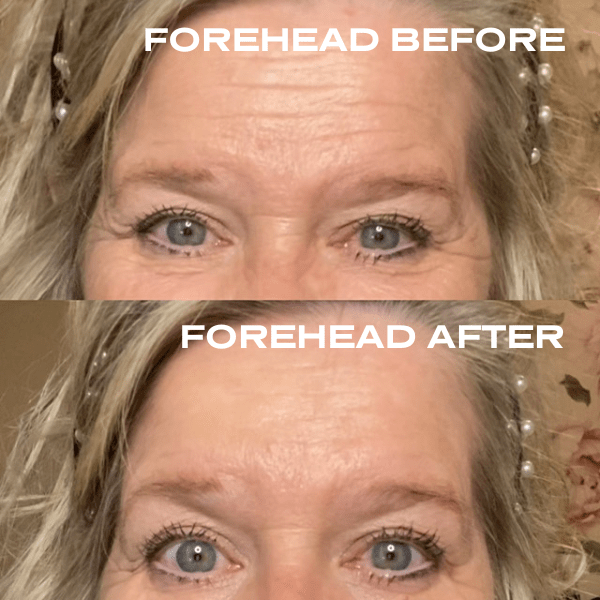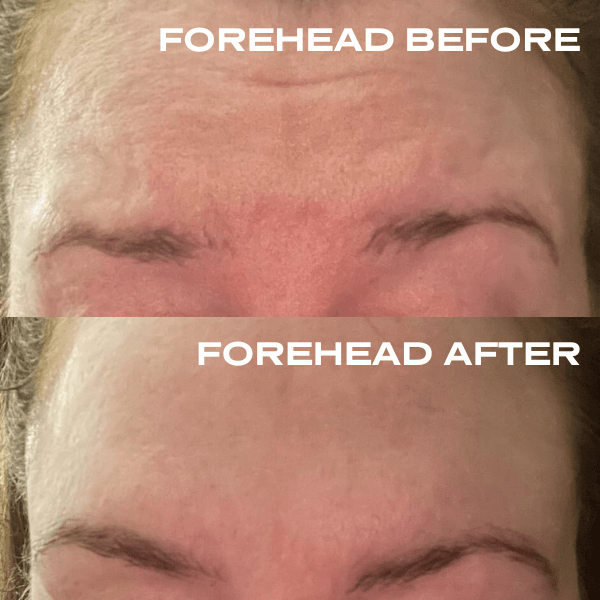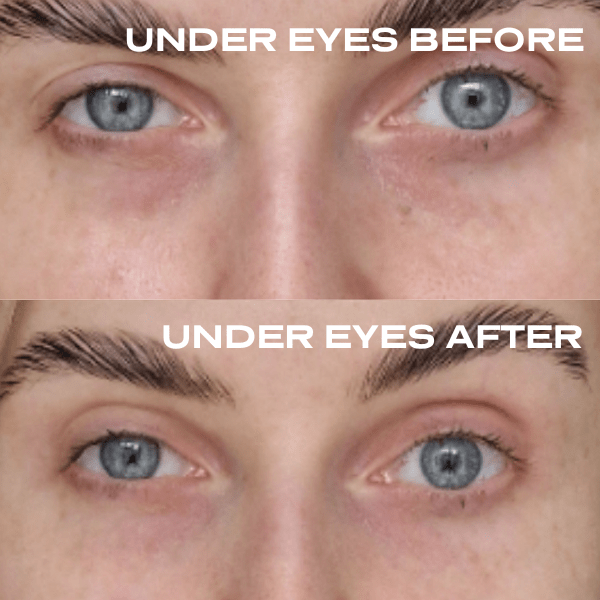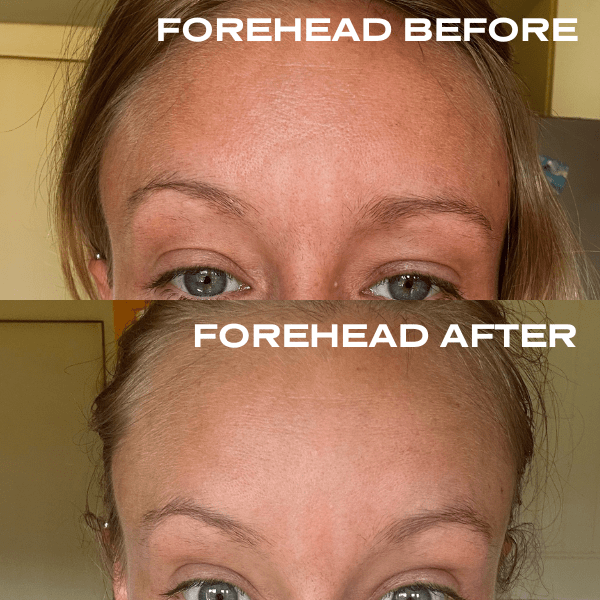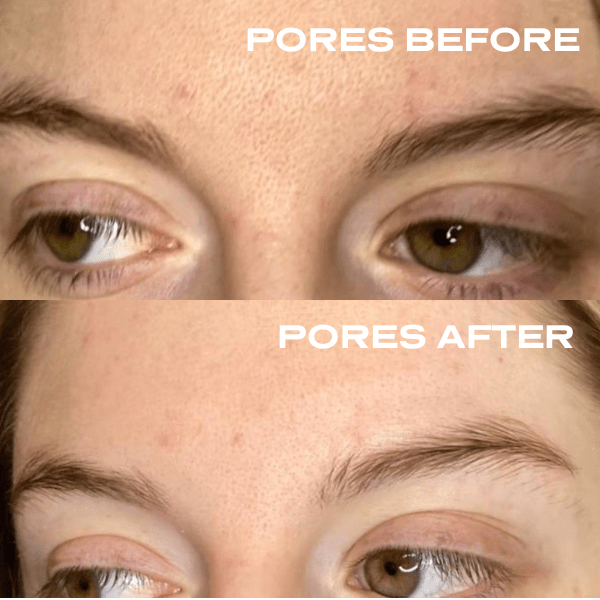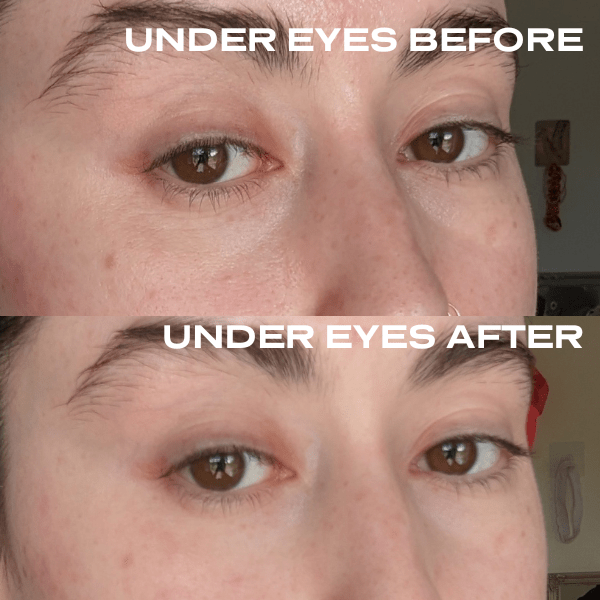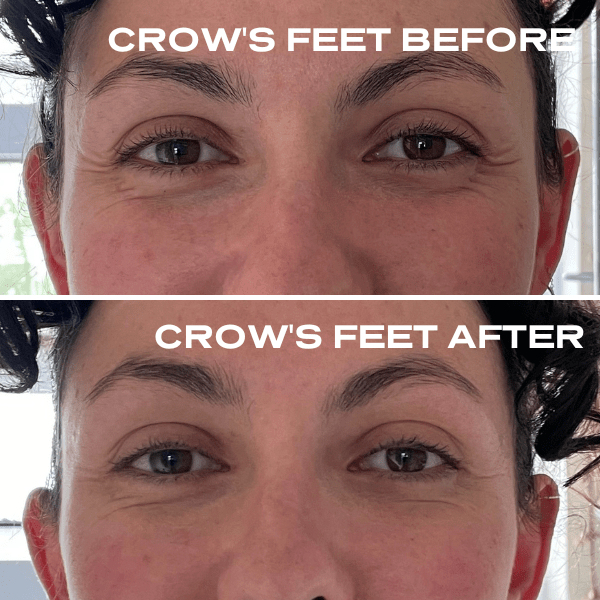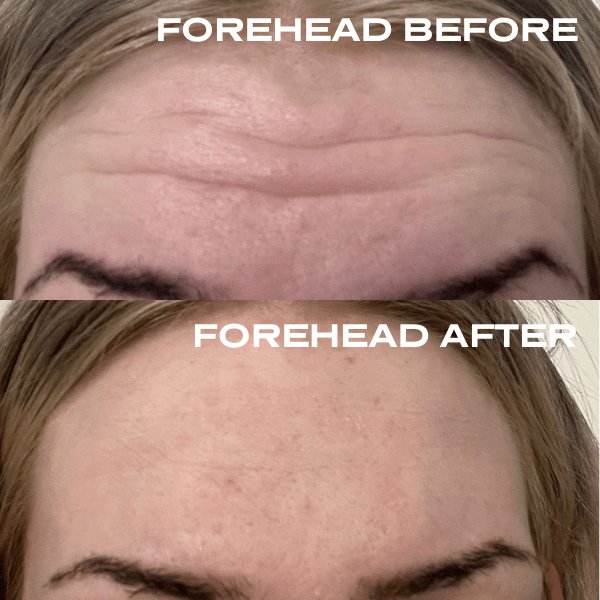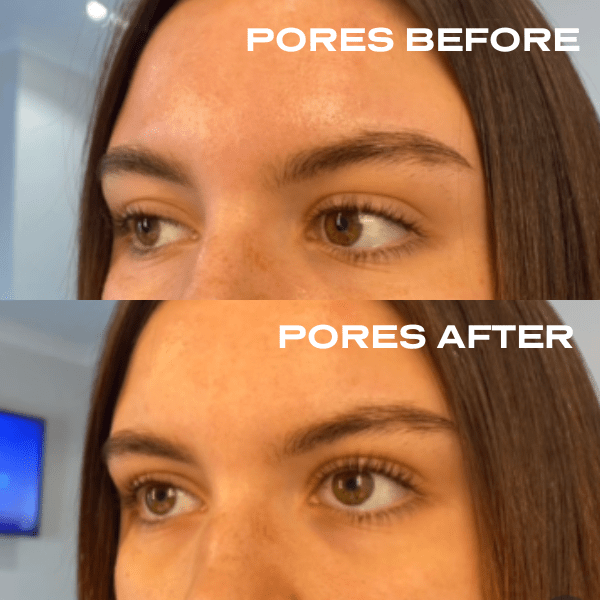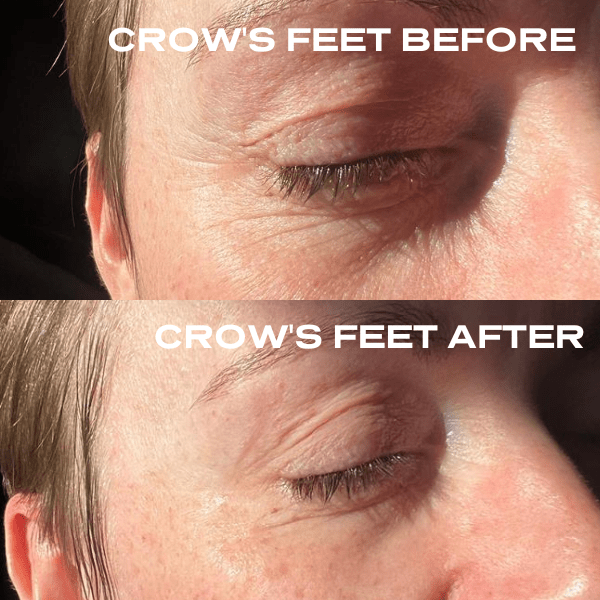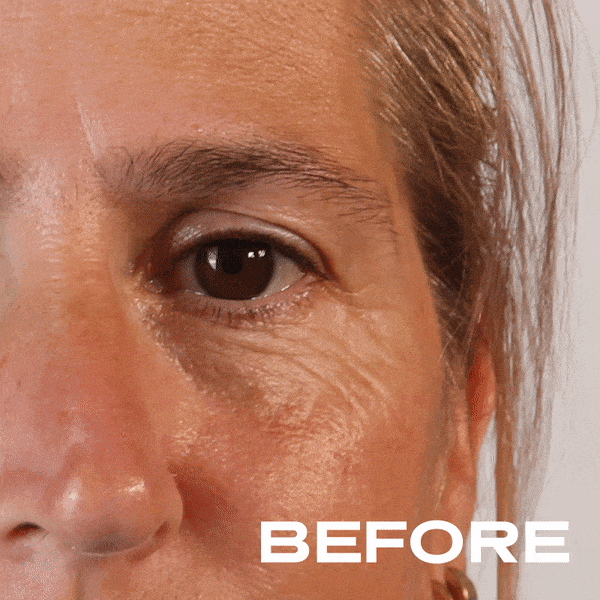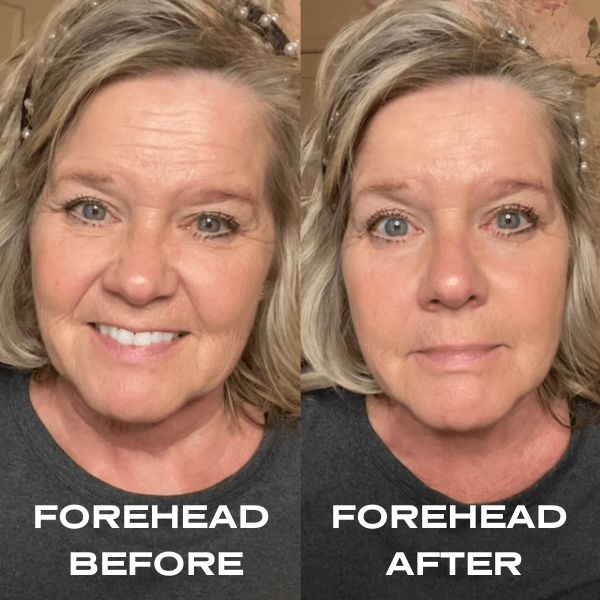 ×
CUSTOMER REVIEWS
We love hearing what you think!
Crow's feet vanished!
"The results are absolutely amazing. Eye bags, dark circles and  crow's feet are pretty much banished!"
So easy to use
"My under eye feel tighter and smoother after only a few minutes. I was surprised by how little product is needed."
Under eye bags disappeared!
"I was skeptical about this as I have tried many things for my under eye bags, however I was amazed at the difference!"
Pitted scars are made smoother
"I applied it to deep pitted scarring on my cheeks and temples and it improved the appearance of the scars."