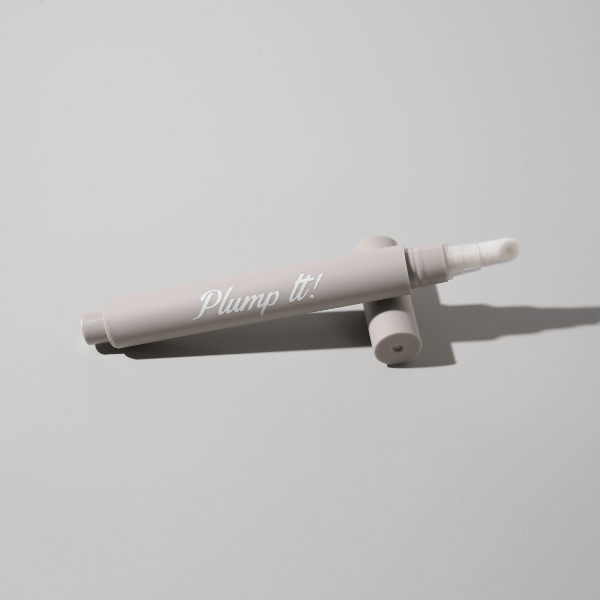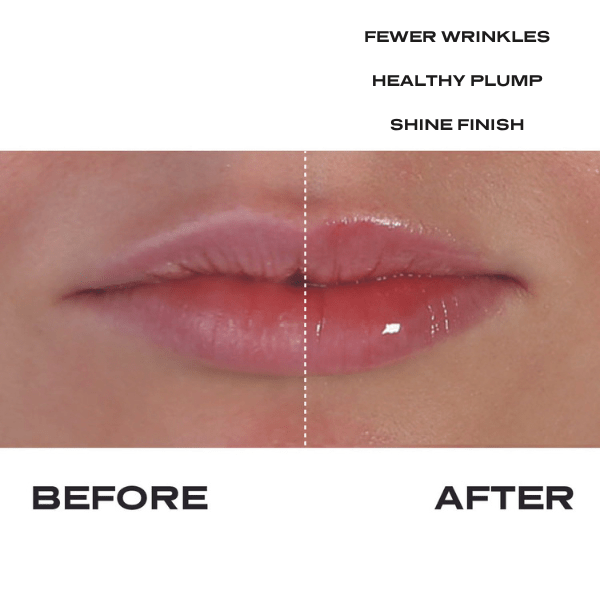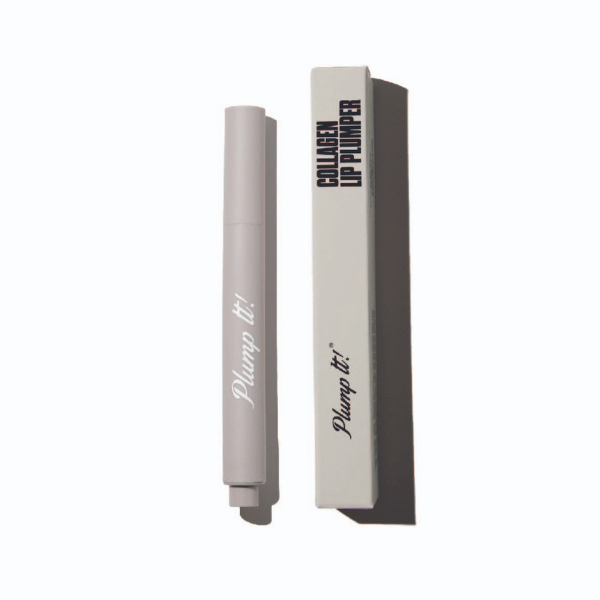 Collagen Lip Plumper
£22.99 GBP
purchased today – it's selling fast!
Best for: LONG-TERM EFFECTS, SHINE FINISH
What it is:
Formulated with a tripeptide that protects and boosts collagen production, the Collagen Lip Plumper is designed for anyone noticing lips becoming less full over time. Hydrating and soothing, this tingle-free formula contributes towards a naturally-boosted, youthful lip look.
Why it's loved:
Created with collagen-boosting tripeptide

Instant hydrating effects

Shiny, hydrated finish

No tingle!
Did you know?
After the age of 20, collagen production declines by up to 1.7% each year.

Topical collagen lip products are often ineffective as collagen molecules are too big to penetrate the skin and have an effect. However this effective tripeptide encourages your own lips to increase collagen production from within, whilst protecting existing supplies.
Subscriptions: 3 order minimum before cancellation.
Real Products, Real Results...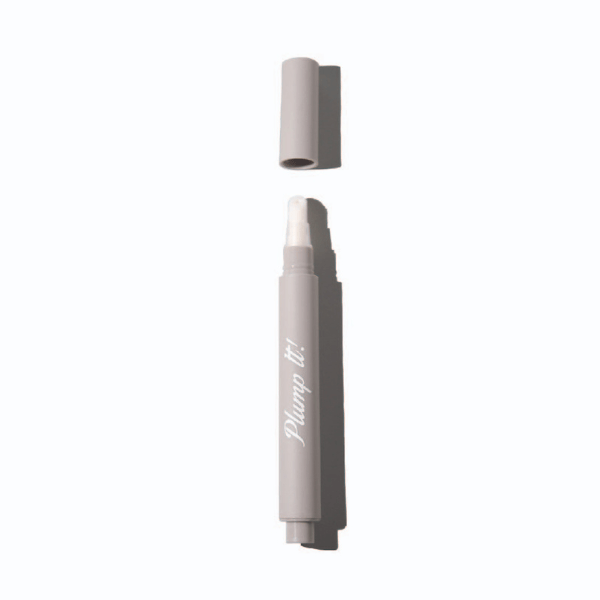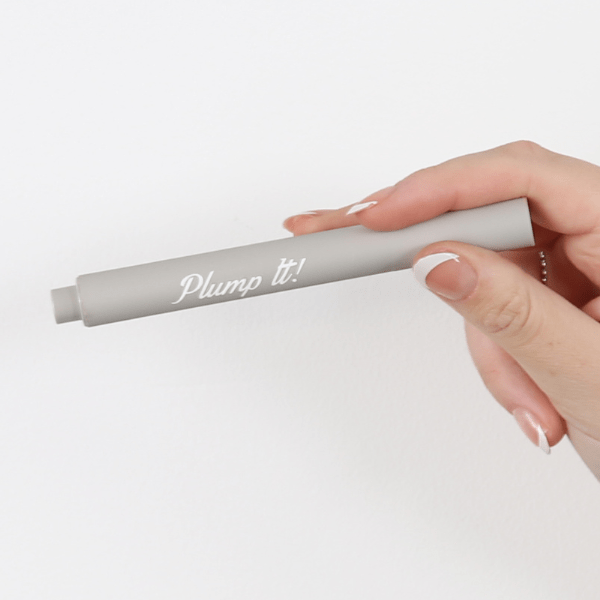 ×