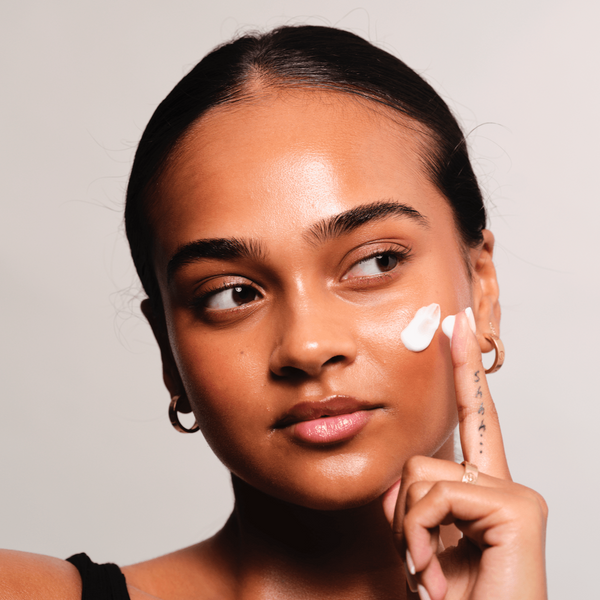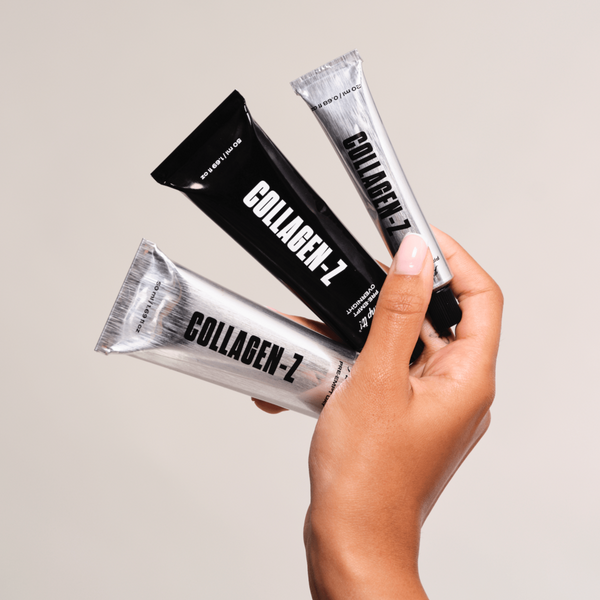 Collagen-Z Pre-Empt Skincare Kit
£49.99 GBP
purchased today – it's selling fast!
Actives: Vegan Collagen, Hyaluronic Acid, Retinol, Arnica Oil
What is it: A powerful, pre-emptive anti-aging trio.
Skin type: Specifically formulated for younger skin or skin with mild signs of aging, because the most effective form of anti-aging is prevention.
Includes: 1x Pre-Empt Day, 1x Pre-Empt Overnight, 1x Pre-Empt Eye
Why it's loved:
The full pre-emptive anti-aging routine helps prevent aging before it happens.
Vegan Collagen - prevent and repair environmental damage, improving elasticity and firmness.
Hyaluronic Acid - instantly improves fine lines and wrinkles whilst hydrating for softer, smoother skin.
Retinol - increases production of collagen, reducing fine lines and imperfections.
Arnica Oil - anti-inflammatory which reduces eye puffiness and dark circles.
The research*:
89% felt their skin was more hydrated
89% felt their skin was more glowy
79% saw improved fine lines after use
84% said skin felt firmer after use
94% said it primes the skin for makeup
95% felt skin looked more youthful
Subscriptions: 3 order minimum before cancellation.
Real Products, Real Results...
×