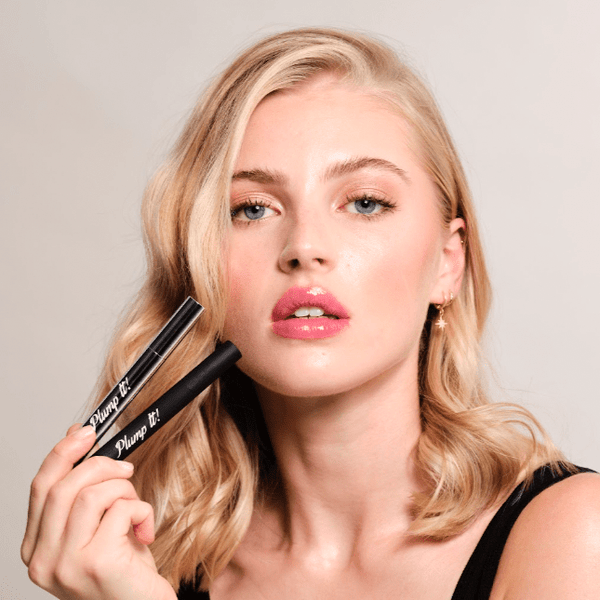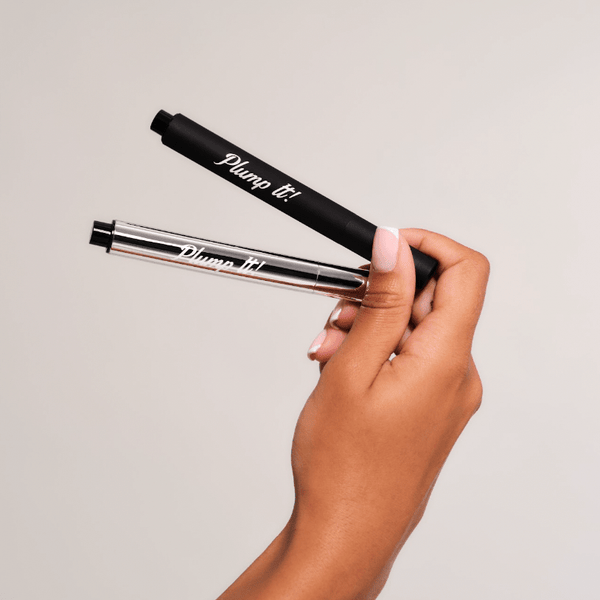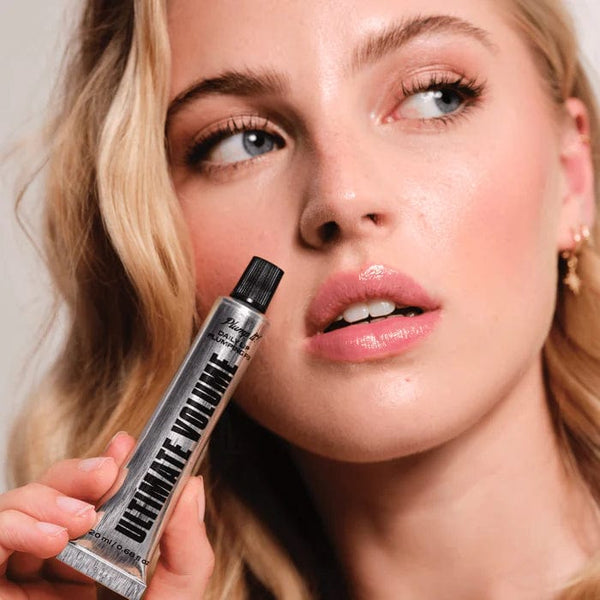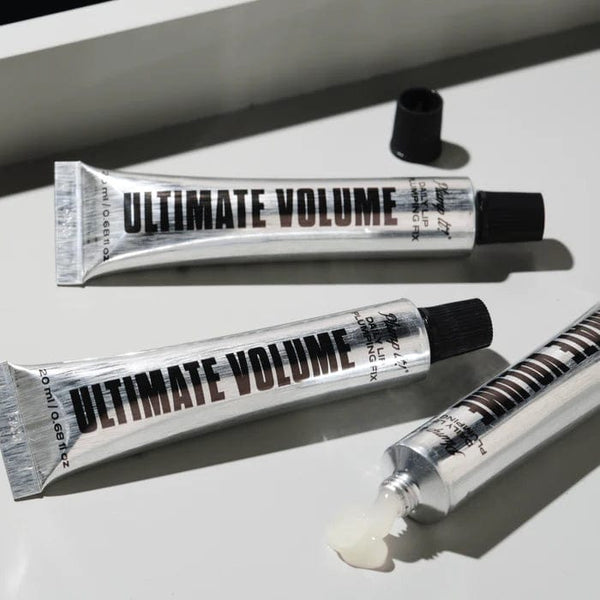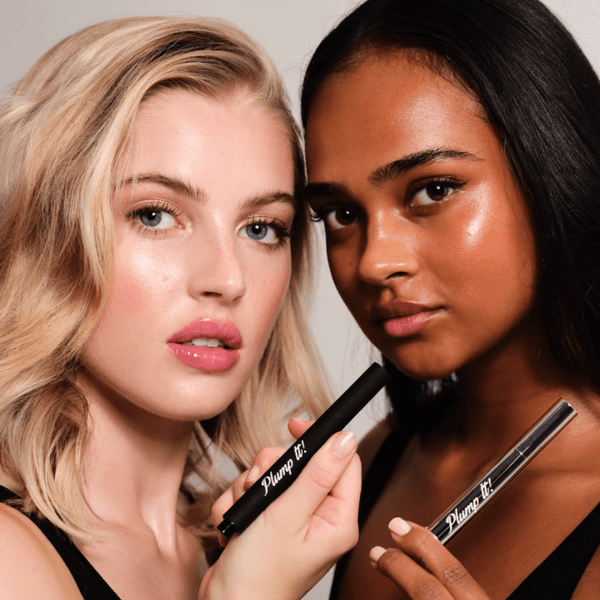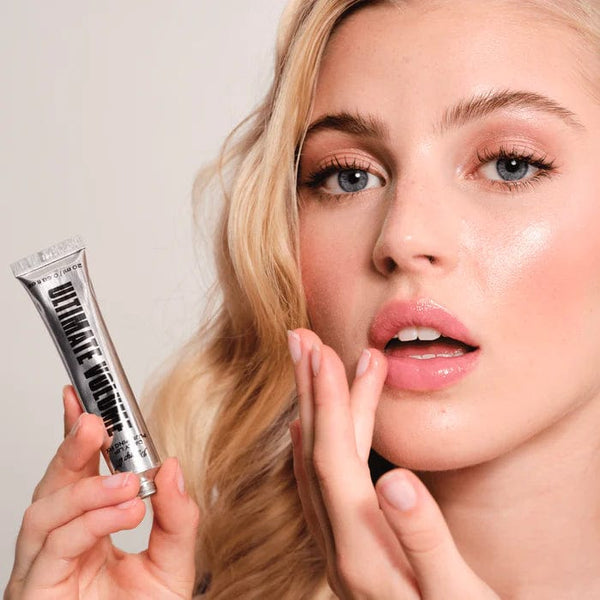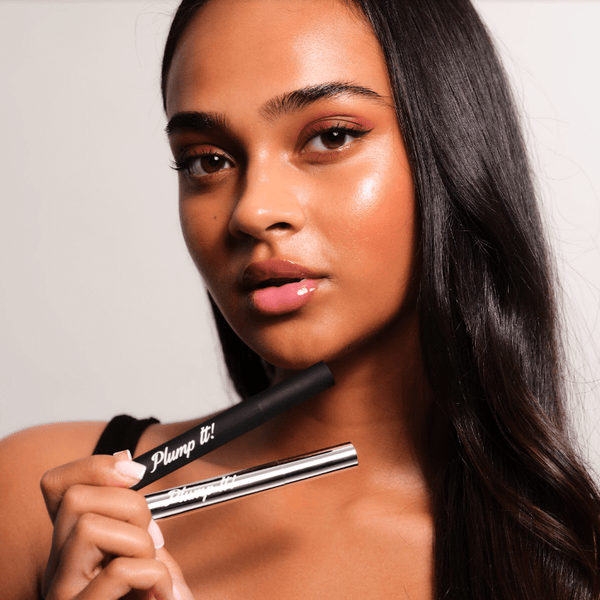 No Needles Lip Boosting Trio
£49.99 GBP
purchased today – it's selling fast!
What it is: Build the biggest lips possible, with a powerful trio of lip builders.
Why it's loved:
Our Volumising Lip Plumper instantly increases the size and profile of your lips.
Our Hyaluronic Lip Plumper provides instant hydration and serious long-term lip plumping results.
The Daily Fix is a once-a-day collagen building, lip plumping treatment.
The research*:
100% would use the No Needles Kit included instead of lip filler

95% said these were the most extreme lip plumpers they've used

100% saw an instant change in their lips

100% saw a visible change in their lips

100% said the product made their lips look plumper
Subscriptions: 3 order minimum before cancellation.
Real Products, Real Results...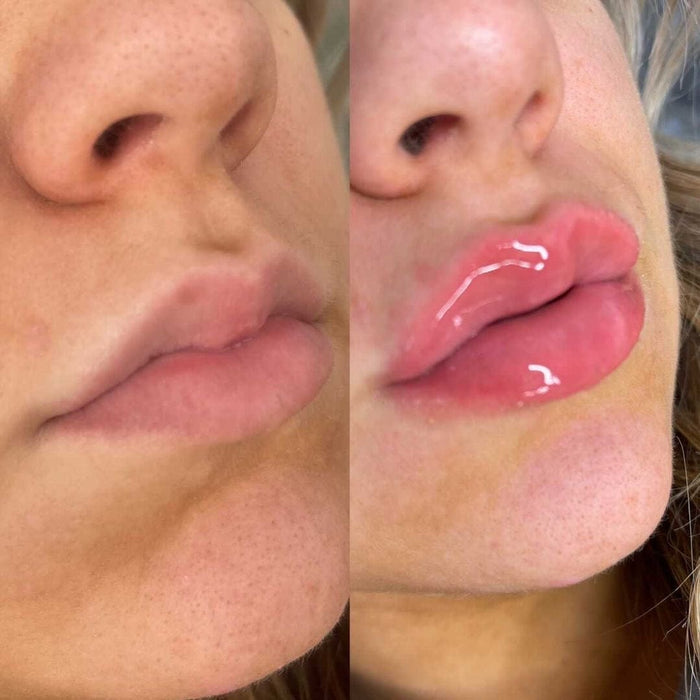 ×