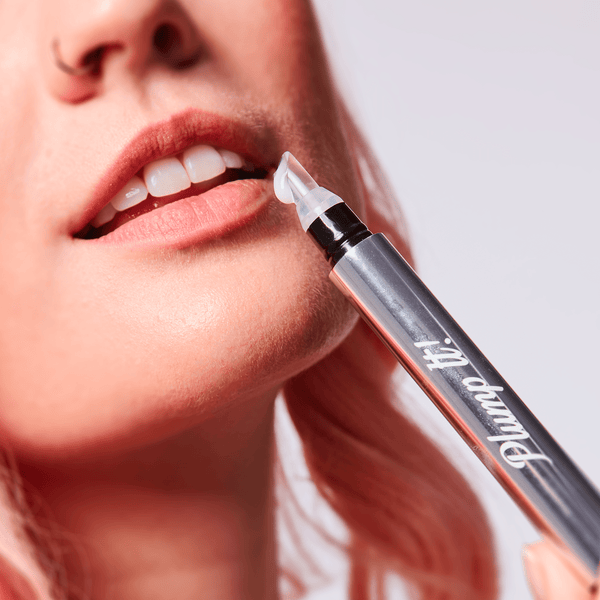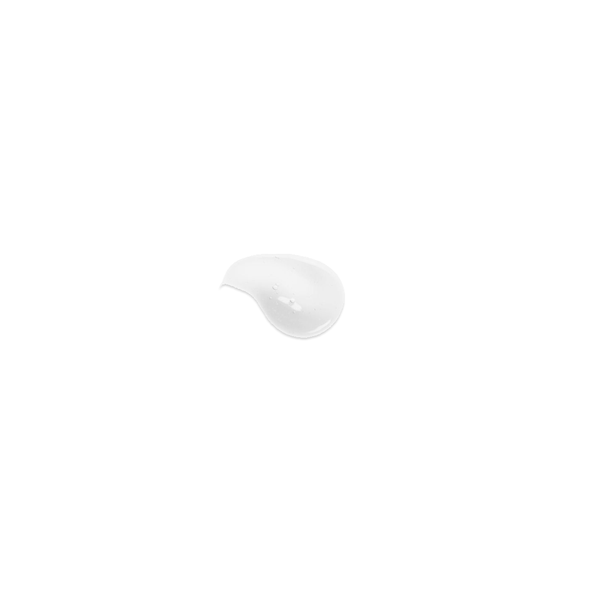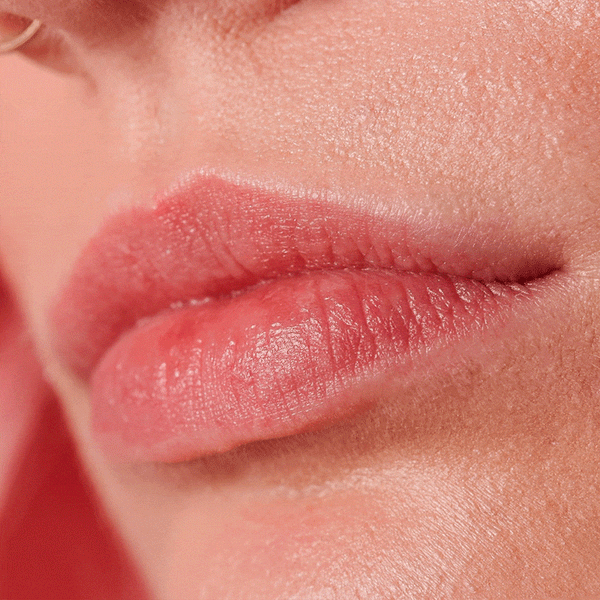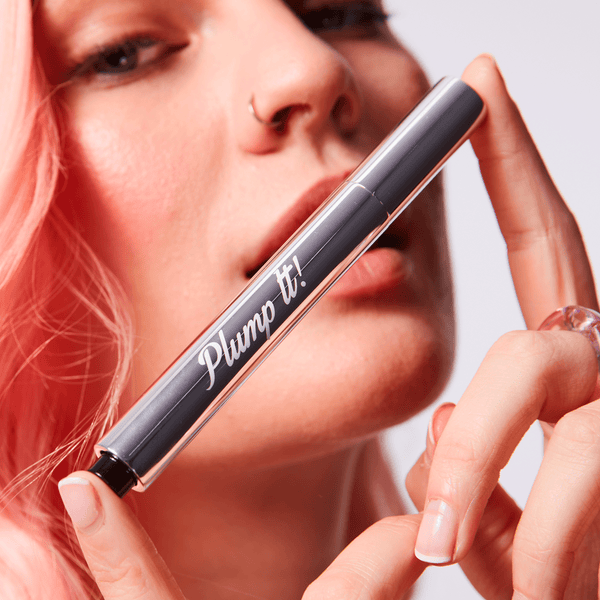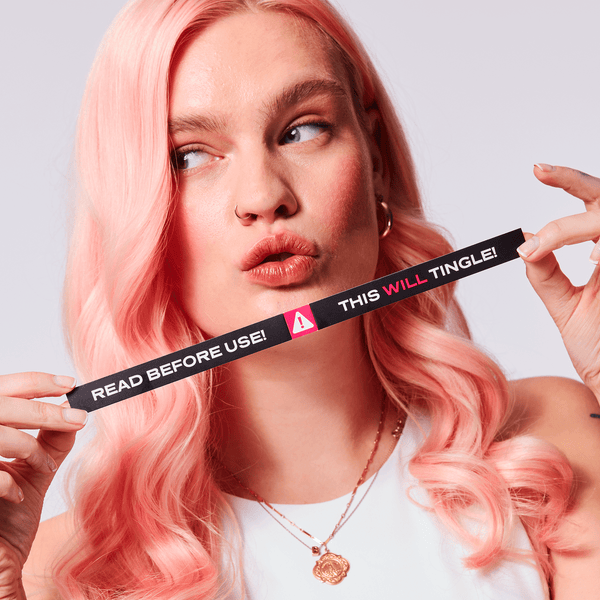 Volumising Lip Plumper Year Pack
£99.99 GBP
purchased today – it's selling fast!
What it is: A year's supply (x6) of our revolutionary lip plumper that instantly increases the size and profile of your lips.
Why it's loved:
You're in control. Keep it subtle with one click or use three clicks for extreme lip plumping results.
Enhance your lips the natural way, without the need for fillers or surgery.
Absorbs completely. Can be used with your favourite lipstick or gloss.
Up to 12 hours of plumpness with one application.
Subscriptions: 3 order minimum before cancellation.
Real Products, Real Results...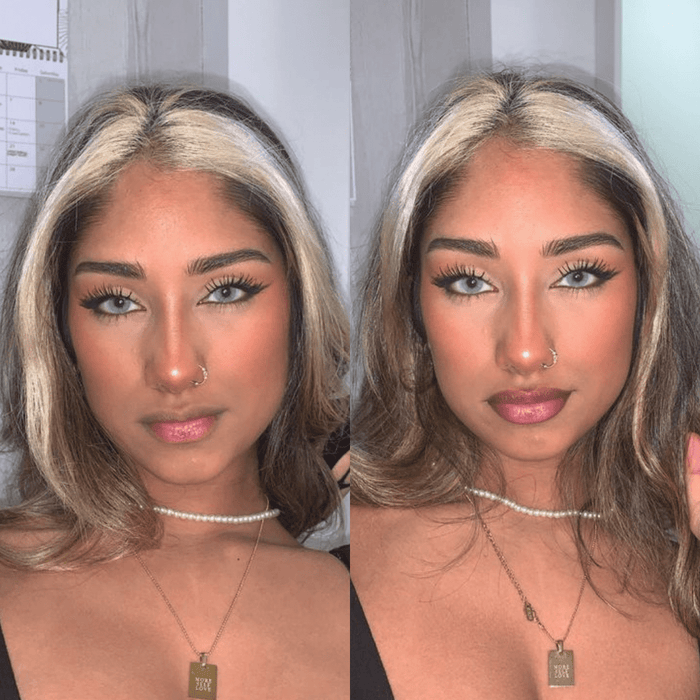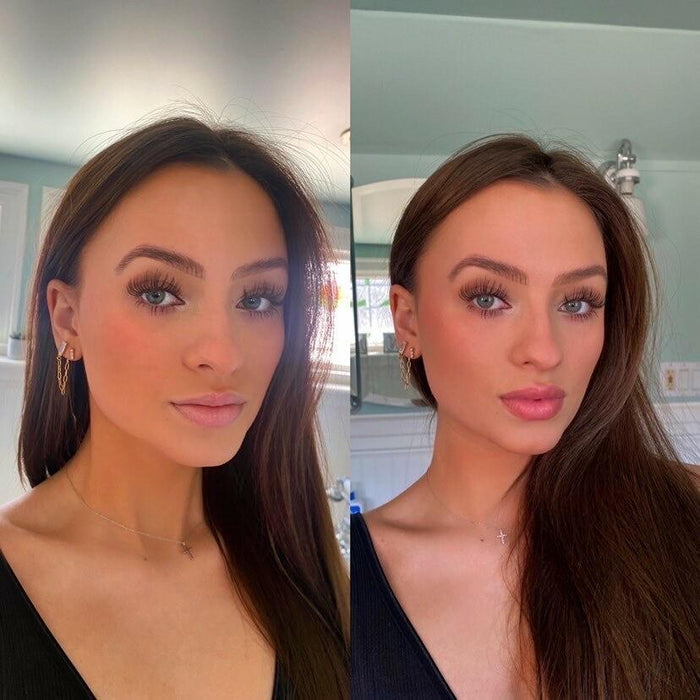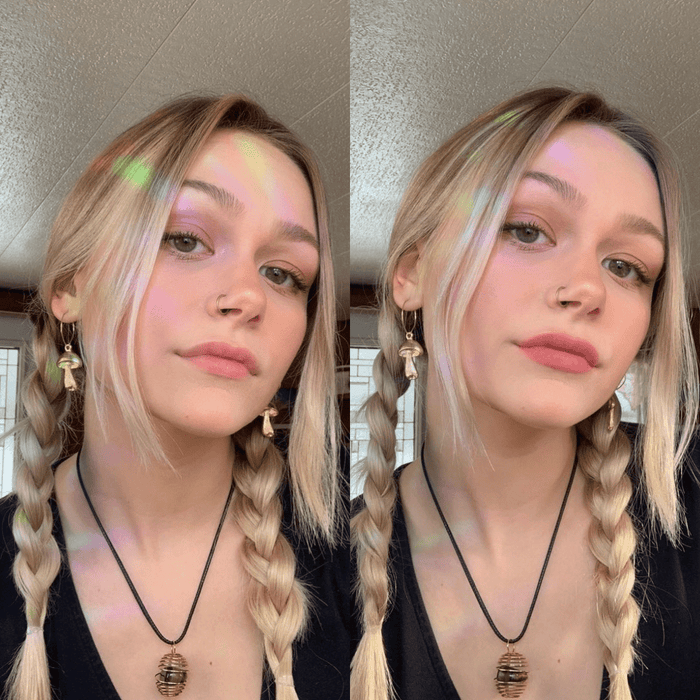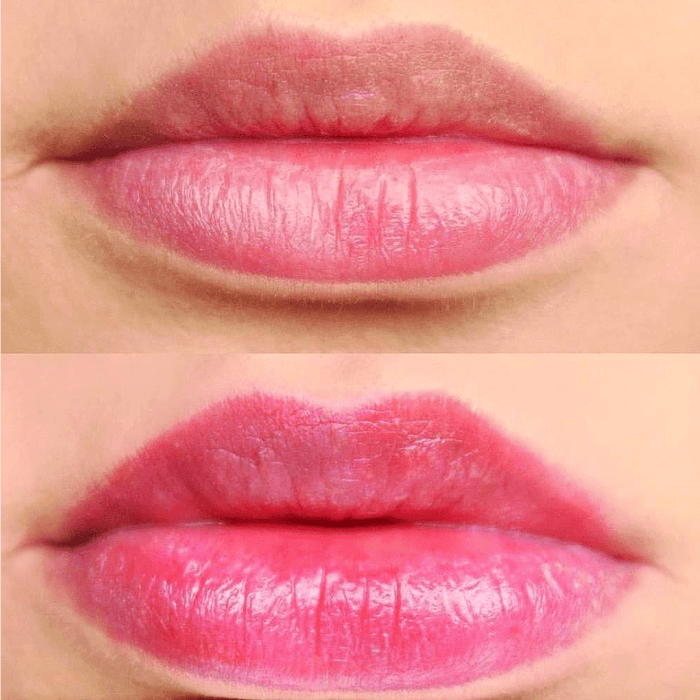 ×