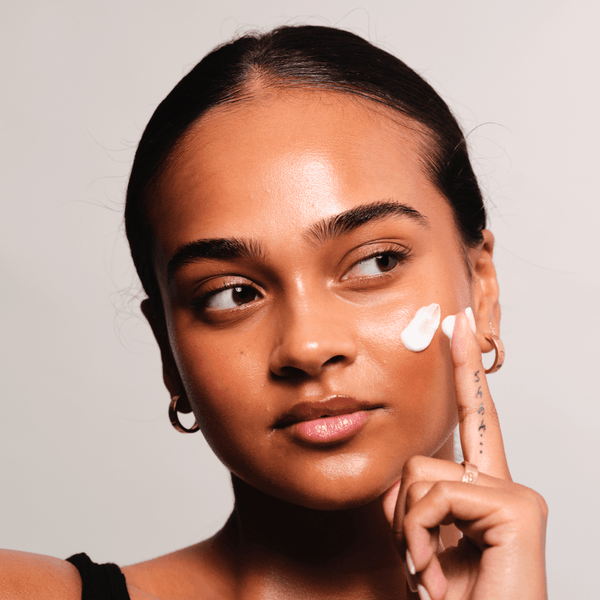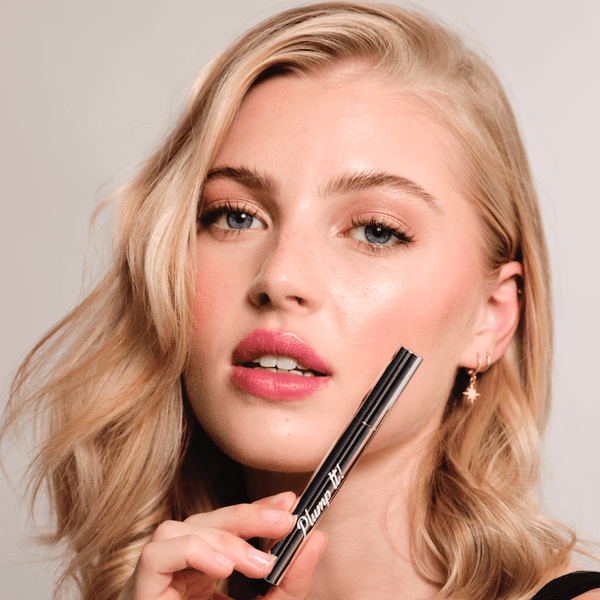 Ultimate Bestsellers Bundle
£149.99 GBP
purchased today – it's selling fast!
What is it: Our biggest and best-value bundle of the entire Plump It lip and face collection.
Includes: 1x Volumising Lip Plumper, 1x Hyaluronic Lip Plumper, 1x Daily Lip Plumping Fix, 1x Overnight Lip Plumping Fix, 1x Hyaluronic Lip Balm, 1x No Needles Dermal Filler (5 pods), 1x Pre-Empt Day, 1x Pre-Empt Overnight, 1x Pre-Empt Eye
Why it's loved:
Save over £40 on all entire Plump It! collection.
Overhaul your entire lip and skin routine with this huge bundle.
Get instant and long-term lip plumping from our trio of lip favourites.
Get the starter kit of the bestselling No Needles Dermal Filler.
Help prevent aging with the full COLLAGEN-Z set, designed for younger skin.
Subscriptions. 3 order minimum before cancellation.
Real Products, Real Results...
×