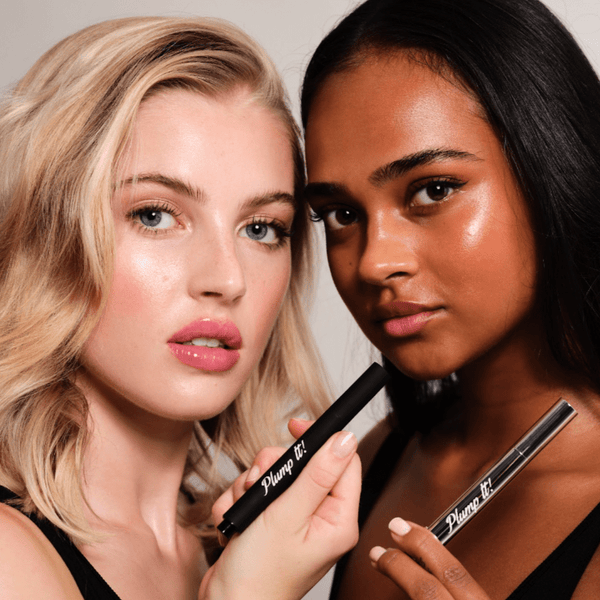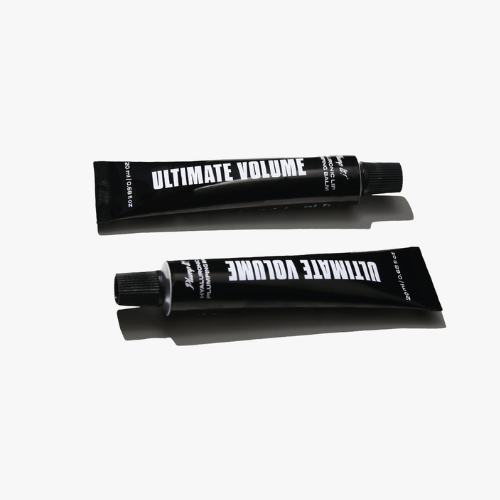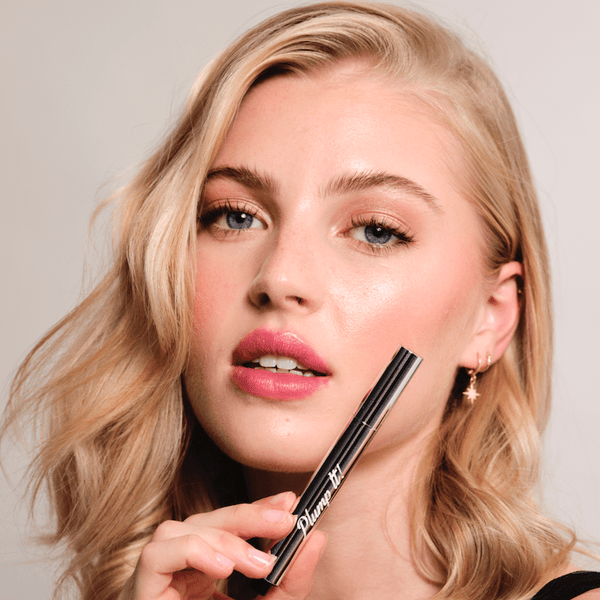 Ultimate Lip Bundle
£69.99 GBP
purchased today – it's selling fast!
What is it: Transform your lips with the ultimate 5-step lip routine!
Includes: 1x Volumising Lip Plumper, 1x Hyaluronic Lip Plumper, 1x Daily Lip Plumping Fix, 1x Overnight Lip Plumping Fix, 1x Hyaluronic Lip Plumping Balm
Why it's loved:
Save over £40 on all our lip products!
Overhaul your entire lip routine with this huge bundle.
Get instant and long-term lip plumping with a 5-step daily routine.
Build your lips with actives that encourage collagen and hyaluronic acid synthesis.
Subscriptions. 3 order minimum before cancellation.
Real Products, Real Results...
×