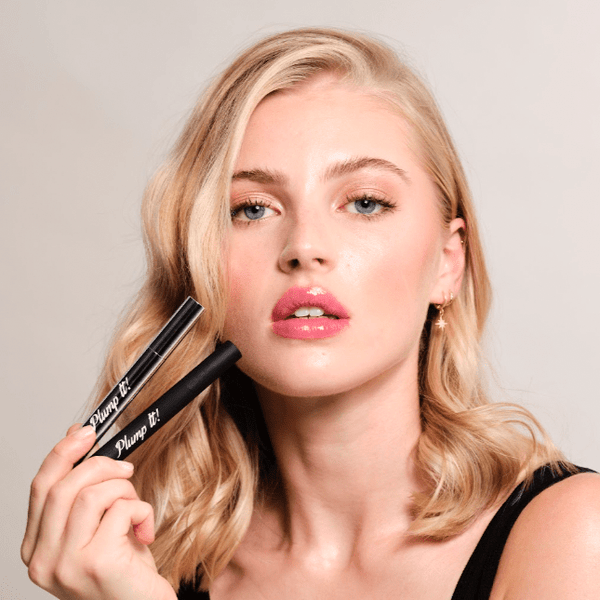 No Needles Lip Filler Kit
£39.99 GBP
purchased today – it's selling fast!
What it is: The ultimate lip plumping kit, giving you the nearest thing to lip filler without the injections!
Why it's loved:
Our Volumising Lip Plumper instantly increases the size and profile of your lips.
Our Hyaluronic Lip Plumper provides instant hydration and serious long-term lip plumping results.
Get the look of lip filler, without the cost, hassle and risks of needles.
The research*:
100% would use the kit instead of lip filler

95% said it was the most extreme lip plumping duo they've used

100% saw an instant change in their lips

100% saw a visible change in their lips

100% said the product made their lips look plumper
Subscriptions: 3 order minimum before cancellation.
Real Products, Real Results...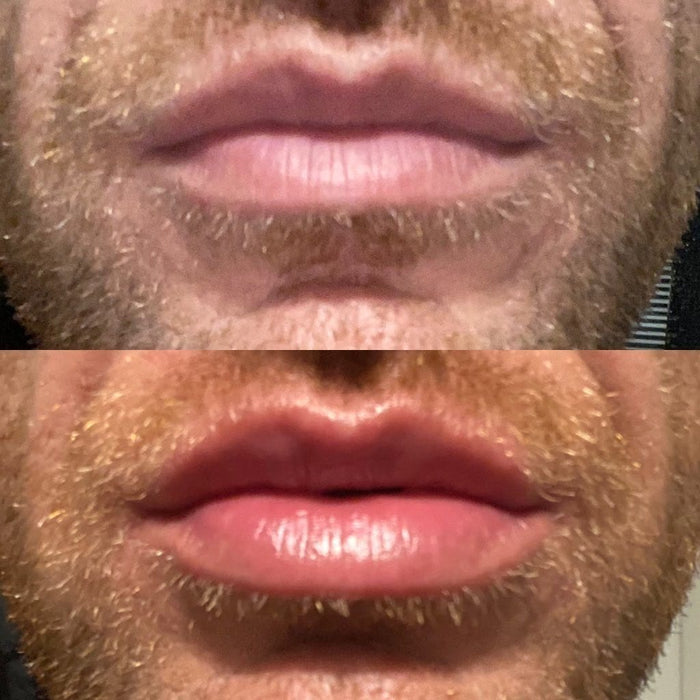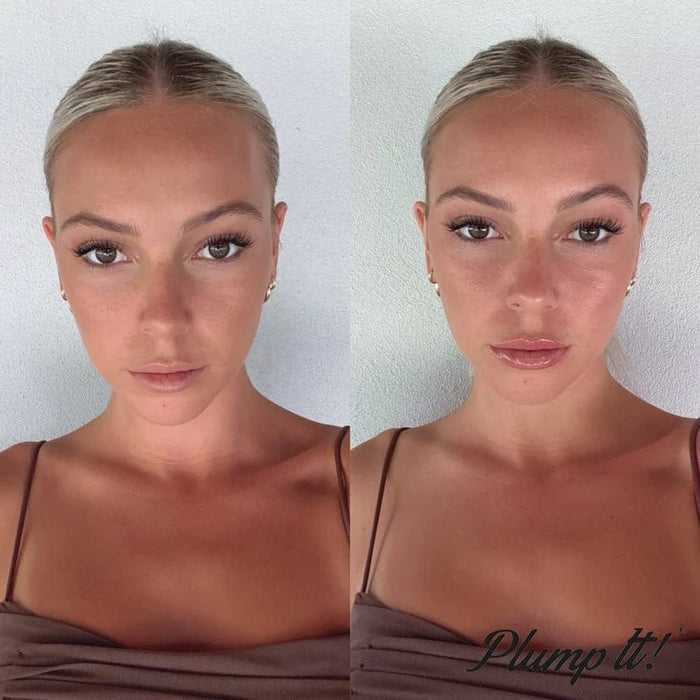 ×